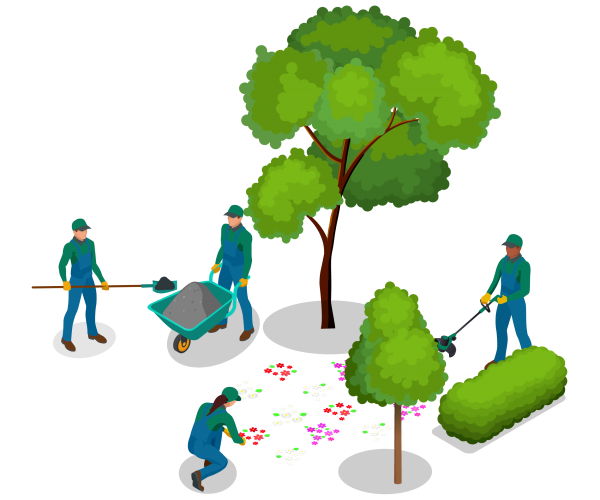 Our Team
We are proud to employ more than 100 staff members, and our team continues to grow! These are some of the key people that ensure we maintain our clients' facilities to the highest standards.
Management Team
Jo Tarlton, General Manager
Jo joined Eco Maintenance in 1998, soon after the company started up. Since then, she has undertaken a variety of operational and management roles before being promoted to General Manager in 2005. Jo has been integral in growing Eco Maintenance to the successful operation it is. She has ensured that we maintain our excellent contract track record and continue to be known as the company to rely on for responsiveness, commitment, and outstanding quality in open space amenity services.
As General Manager, Jo is focused on maintaining Eco Maintenance's successful operations, strategic development of the organisation, building strong partnerships with our clients and stakeholders, continuous improvement of our business units, and company profitability. In 2007 she won the Northern Region NZIM/Eagle Technology Young Executive of the Year in recognition of what she has achieved for Eco Maintenance.
David Yandell, General Manager – Operations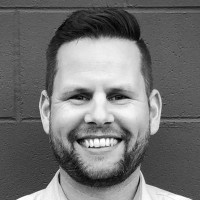 David has had a decade of experience in operations management across several industries, including transportation logistics and Council contracting. Since joining Eco Maintenance in 2014, he has undertaken both Operations Manager and Contract Manager roles. With his great interpersonal skills and willingness to get things right for the customer, he has proven himself to be adept at keeping clients satisfied and contracts running efficiently.
His successful approach to operations management stems from communicating clearly with employees and subcontractors, and making his expectations unmistakable. On the client-side, he makes the extra effort to find out what's really wanted and valued, and then he makes sure it's delivered.
Reg Walker, Contracts Manager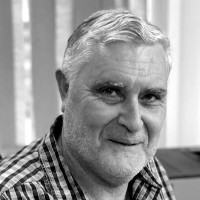 Reg has been part of the Eco team since its inception and as such has been a key contributor to the strategic growth of Eco Maintenance as a company. He has a wealth of experience in open space amenity service provision, after spending the last 20 years working with and for local government delivering large-scale maintenance and cleaning contracts.
Reg currently has responsibility for a range of contracts in both Auckland and the South Island which covers an array of our core services. He has been involved in direction-setting for the Streetscape Division, enabling increased capabilities, greater efficiencies for our clients and our own business, and continuously improving service provision for our growing number of open space amenity clients. He works closely with our client base, fostering cooperative partnering relationships.
Helen Prumm, Business Services Manager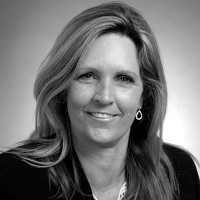 Helen joined Eco in 2003 as Financial Administrator and was appointed Business Services Manager in 2005. Her role encompasses overall management of our Human Resources, Financial, and Customer Service business units. Helen has overall responsibility for financial reporting and works closely with the rest of our senior management team and clients to ensure the financial intricacies such as efficiencies and cost savings are well managed.
Staff are a key part of Eco Maintenance's successful performance. Helen is committed to enhancing the capability of our staff through the implementation of HR systems that focus on continuous education, training, and recognition of excellent performance. With over 20 years of experience in a wide range of management roles prior to joining Eco, she brings a wide-ranging and high calibre level of skill to our senior management team.