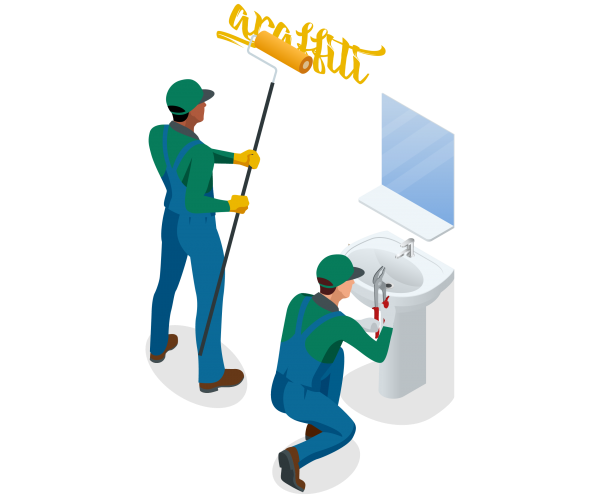 Public Conveniences
Public conveniences need to be safe facilities that the community and visitors feel confident to use.
Through our high service standards, we aim to ensure the public conveniences that we look after, are accessible, clean, hygienic and safe and that they promote a positive image for our clients and the city.
We have a program of regular servicing, maintenance and monitoring to ensure toilets are maintained daily to a high standard.
Maintenance tasks we carry out include daily cleaning with appropriate chemicals of all toilets, urinals and fixtures within the public convenience. Stainless fixtures are polished and consumables refilled. Minor vandalism repairs are carried out by our building and handyman teams.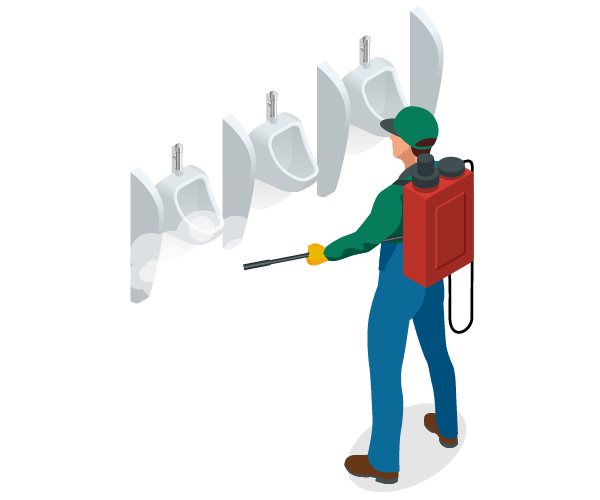 We offer deep clean and spring clean services which focus on very in depth detail cleaning, to ensure toilets are optimally functional and pleasant to use.
To enable a co-ordinated approach, we also facilitate any plumbing and electrical work required which ensures that toilets receive a priority focus and are not left in hazardous situations.
To ensure the safety of our staff and the public, we manage security issues such as lighting, signage and locking of facilities. We also put in place a risk management plan where necessary.
Contact us to talk about our Public Conveniences Services.