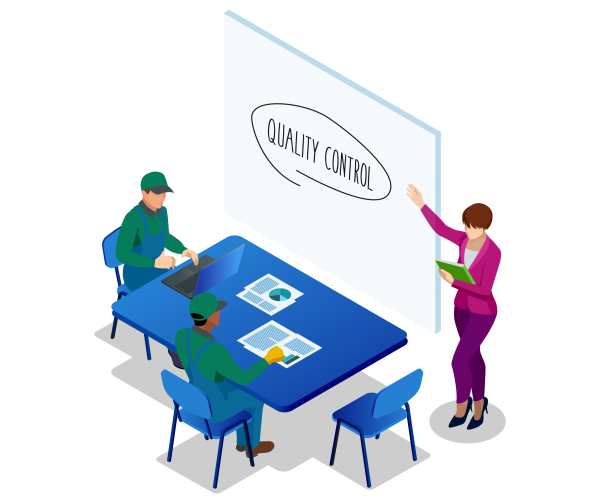 Commitment to Quality
We take pride in our work and in all of the facilities we maintain. Quality service is a key part of the Eco Maintenance company culture and ethos, and it's not just something we talk about—it's something that we have intentionally built into our operations. Building and maintaining systems that assure quality is time-consuming and far from easy, but the results are worth the effort.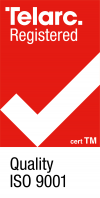 We are so committed to quality that we have a Systems Improvement Manager whose role it is to oversee our quality, health and safety, and environment programmes. They train management staff to ensure that everyone is on the same page regarding quality, and also oversee compliance with any relevant standards and legislation. We have held ISO9001 quality certification since 1998 and have systems audits on a regular basis along with annual external auditing and tri-annual recertification by Telarc-SAI Global.
A culture of quality has been a long time in the making. It is the product of many years spent tweaking and optimising our systems, searching out dedicated staff, auditing our work, and surveying customers to determine their level of satisfaction. It's not something we take lightly. If you work with Eco Maintenance, you can expect service of the highest standards.
Contact us to talk about our services.