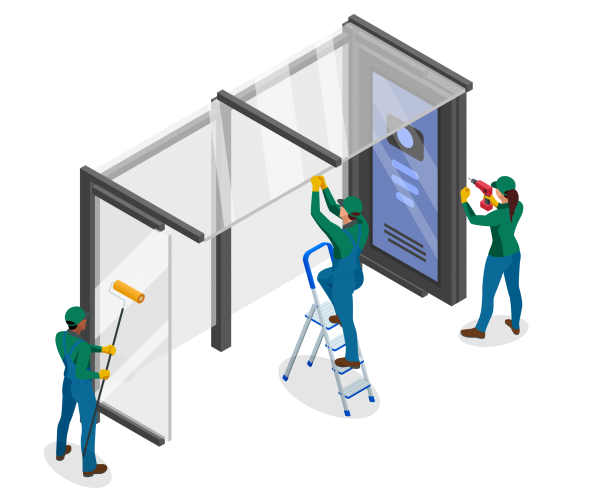 Public Transport sites
We work with our local government clients to facilitate the safe movement of public through public transport facilities. We do this by providing all manner of reactive and proactive general maintenance across Train stations, Ferry terminals, Bus Interchanges and Park and Ride facilities, Eco Maintenance ensure that the sites are safe and clean to ease the movement of people throughout the city.
Contact us to see how our services can help with your Public Transport Facilities.