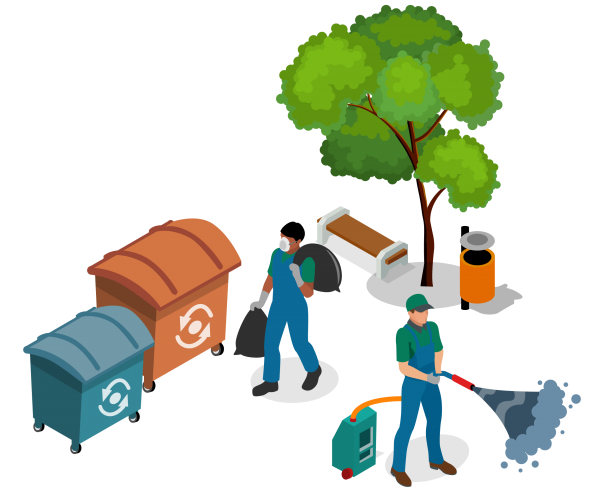 Events Waste Management
Eco Maintenance has been involved in special event clean ups over the last seventeen years.
This extensive experience allows us to offer our customers a complete solution for all waste and recycling requirements for all kinds of events.
Our environmentally friendly and professional clean-up service involves:
Prior event clean-up
Fully trained staffing and servicing of collections during events
Collecting recyclables for beneficial re-use
Post-event disposal of waste collection
Post-event clean-up including areas requiring sweeping and high pressure cleaning, leaving sites in immaculate condition
We supply a range of rubbish bins to manage a variety of waste streams appropriately, such as recycling, organic material and general landfill waste.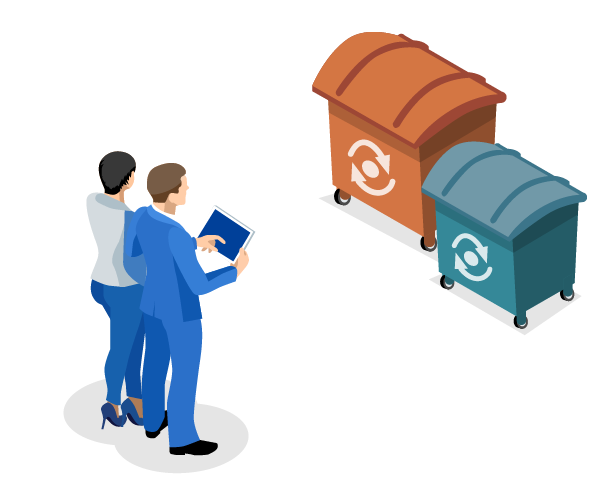 Our innovative Special Events Team are able to tailor our services and offer our customers individual, yet competitive and reliable packages for their events.
They are also available to help develop a pre-event Waste Management Plan which includes the following details:
Type of waste to be found at the event
How the waste will be managed during the event and how it will be removed and disposed of
The type, number and location of bins on site
Our Special Events Team also gives valuable, free post-event feedback for the benefit of our clients and the continuing success of their events.
Contact us for details and scheduling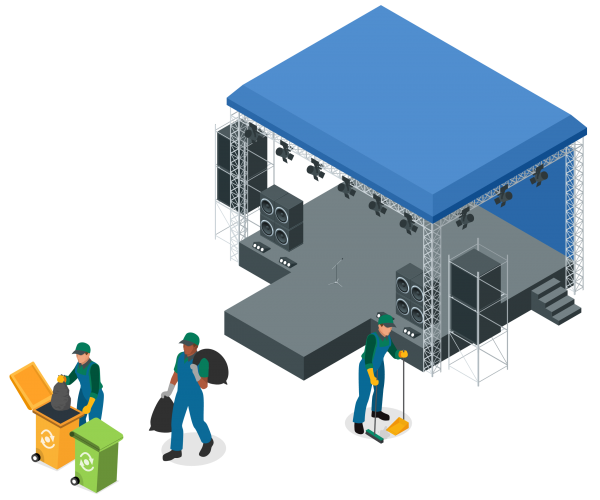 Several high profile events that we have provided key waste management delivery of have been the Rugby World Cup and Volvo Ocean Race in Auckland.
We also frequently service:
Outdoor concerts and festivals
Christmas parades
Waitangi Day celebrations
Sporting events
Contact us to see how Eco Maintenance can help with your upcoming event.