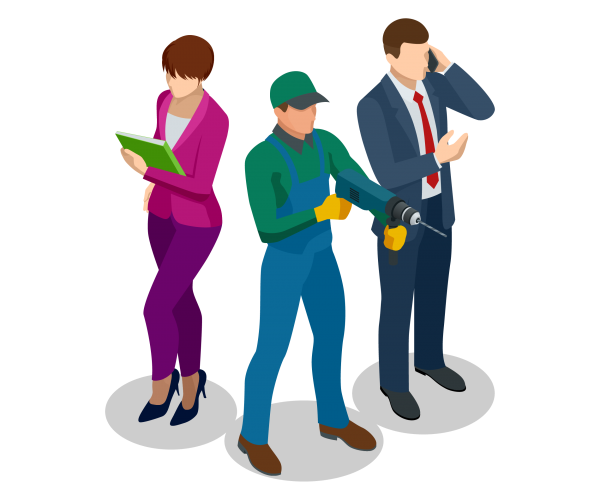 Benefits of Working with Eco Maintenance
We do not believe that one size fits all. Our very experienced team will undertake to understand you and understand your business. We respect and appreciate what drives you, and mold our service to fit. The following items are some of the benefits that come with choosing us as your maintenance service provider:
A skilled, high-performing team.
Our team is great at what they do. We make it our job to understand the unique drivers of each client and support them in reaching their goals. Consistency in meeting performance measures is our hallmark.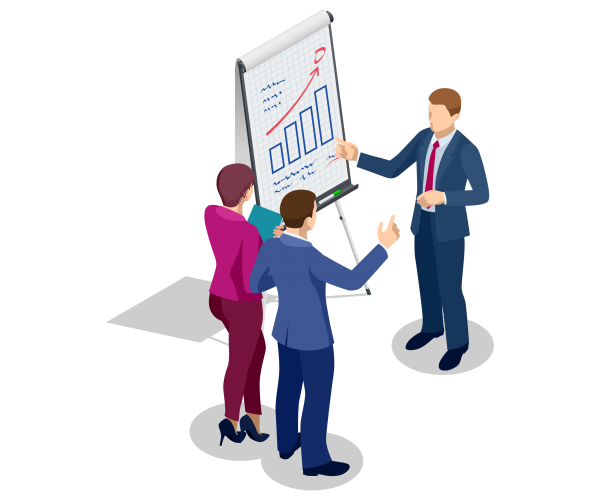 A track record of excellence.
Our many long-term and renewed contracts demonstrate a history of very happy customers. We get the job done no matter what, with flexibility and a "no-fuss" attitude. Our track record speaks for itself
Value for money.
We understand our business and our market. We focus on what we are good at, and on our core functions and principles. Knowing the true cost of delivering our services to a high standard means we can offer them for a fair and reasonable price. Up-front quotes mean no financial surprises for our customers. Additionally, we make an effort to eliminate duplication, seek economies of scale, and otherwise find ways to keep costs low and quality high.
Sustainability.
Increasingly, sustainability and care for the planet are high priorities for our clients. The good news is, they are extremely important to us, too! One of our core values is prioritising sustainable methods of operation. We also focus on using environmentally responsible plant and machinery wherever possible.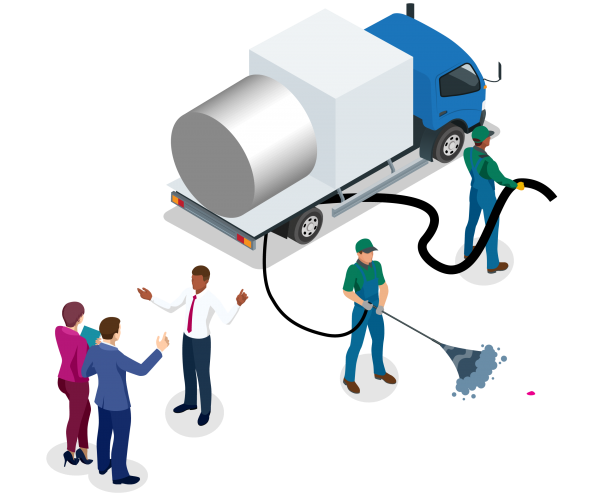 Innovation.
As a company, we have put major effort into researching best practice methods for facilities maintenance, not just in New Zealand but around the world. We also stay on top of the latest in plant and equipment available in the industry, aiming to always offer the best service possible in all aspects. It's not just borrowing other people's ideas, either—we have developed our own intelligent solutions to specific issues and challenges. Often, our innovative practices that we introduce to clients have been adopted as standard practice by other providers.
Compliance and accreditation.
We have excellent business management systems that cover the health and safety, quality assurance, and environmental aspects of our operations. Having these systems in place helps us to achieve our contract outcomes and ensure that employees and clients are well looked after.
We are ISO9001 certified; we hold both ISO14001 and Diamond Enviromark environmental accreditations and have tertiary level ACC certification. We are also a recognised health & safety partner with Manukau City Council and have approved health & safety systems with all contractual clients.
Contact us to see how Eco Maintenance can help your business.