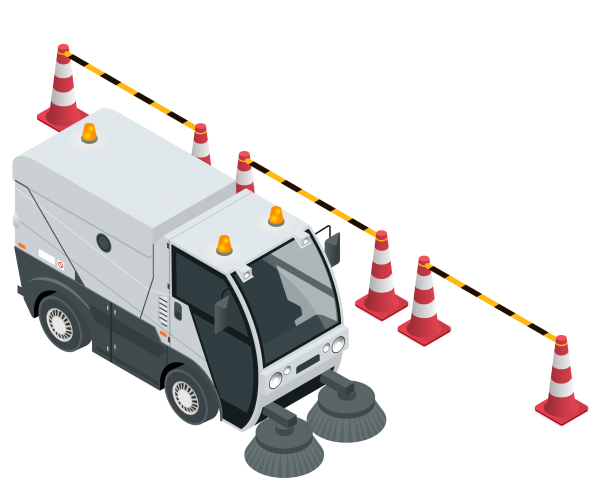 Subcontracting opportunities
Alongside being a recognised service provider of maintenance for open space amenities and facilities, we have established long-standing relationships with a variety of suppliers and other companies in related industries.
Any element of our core services can be provided as a subcontracting option. We currently do this for contractors in roading, construction, managed services, and parks and facilities management. The core services which we provide to a high standard often complement the services required in development or construction projects. Including Eco Maintenance as part of your larger team will add another layer of confidence for your clients
Services we have subcontracted for include channel sweeping and vegetation control for road maintenance contracts, and re-vegetation for the Grafton Gully and Khyber Pass motorway overhaul. These are just two examples of how we can enhance your services team.
Part of ensuring that our track record of excellence is upheld is aligning ourselves with other contractors and service providers who operate to the same standards. We like to work with those who similarly focus on stringent health and safety policies and sustainable methods.
Contact us to see how our services can help your business.