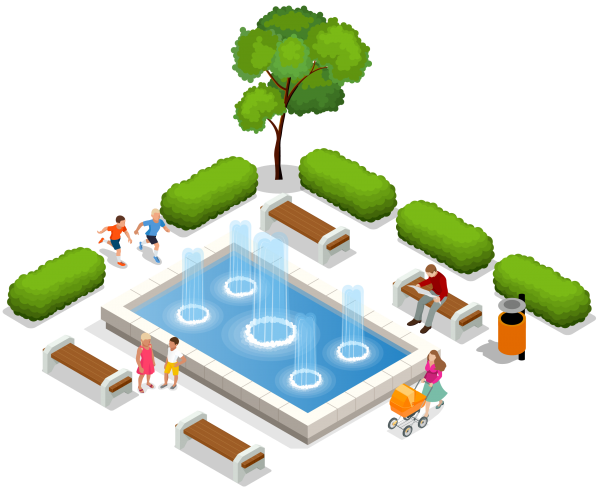 Commitment to Sustainability
The essence of what we do is improving the environments of our clients. We do this through careful maintenance of their facilities. Another concern of ours is improving the environment in general: taking care to ensure that our work is environmentally friendly and sustainable. Many of the facilities we maintain are beautiful examples of outdoor environments, and we aim to ensure they can be enjoyed for generations to come.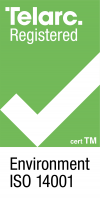 We can back up our claims: we are ISO 14001 accredited; this being just the official marker of our commitment to the long-term benefit of the communities in which we work.
Passion for sustainability goes beyond just the nature of our work. This planet is the only one we have, and if we do not take appropriate care of it then we will be left high and dry—if not in our lifetime, then in the generations that will follow. Sustainable and environmentally friendly practices are more than just a nice thing to be able to mention on our website; they are the way forward. They are essential to continued business, the well-being of our vibrant communities, and the preservation of our planet.
Eco Maintenance is our name, and eco maintenance is what we provide. Along with quality, sustainability is part of the fabric of our team.
Contact us to see how Eco Maintenance can help your business.