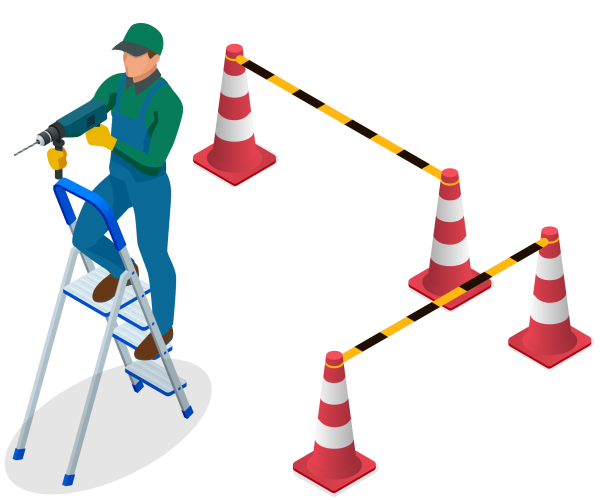 Health and Safety
The health and safety of our employees and all those using or working at the facilities we maintain is top priority for the Eco Maintenance management team.
To demonstrate this, we commit a large proportion of resources towards creating and implementing our Health and Safety Plan. This plan is a blueprint for the entire team to follow which builds a safe and secure working environment. Our work is aimed at keeping facilities in top shape, and we know that a large part of that is making sure that they are safe for everyone that uses them.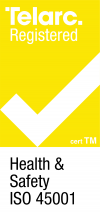 Of course, there are existing laws and regulations which also guide our health and safety procedures, and we make sure that we keep up with and satisfy existing and emerging legal requirements, detailed under:
We also maintain and continually improve our Health and Safety Management System in accordance with the AS/NZ ISO45001 Standard against which we hold external accreditation.
Additionally, we are an early adopter of the Tōtika New Zealand Industry Supplier pre-qualification scheme.
With new knowledge and changing situations come new practices and ways to keep everyone safe and healthy. Our plan is not stagnant; we regularly audit our systems to see that improvements are made wherever necessary.
There's a simple way to see that our health and safety approach is working: our record. We have an excellent safety record which lets us—and our clients—know that the effort we put in to developing and maintaining a safe environment and safe practices is paying off.
Talk to us to see how Eco Maintenance can help your business.