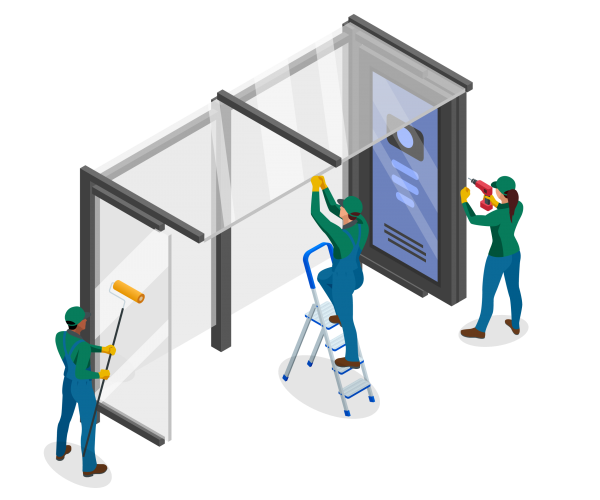 Asset Maintenance
For all of our contracts, management of our clients' assets to ensure optimal functionality and life of the asset is a key function.
We service a wide range of street furniture assets including:
Litter bins
Sculptures
Handrails
Amenity Lighting
Bus shelters
Drinking fountains
Safety railings
Clocks
Seats
Bridges
Staircases & ramps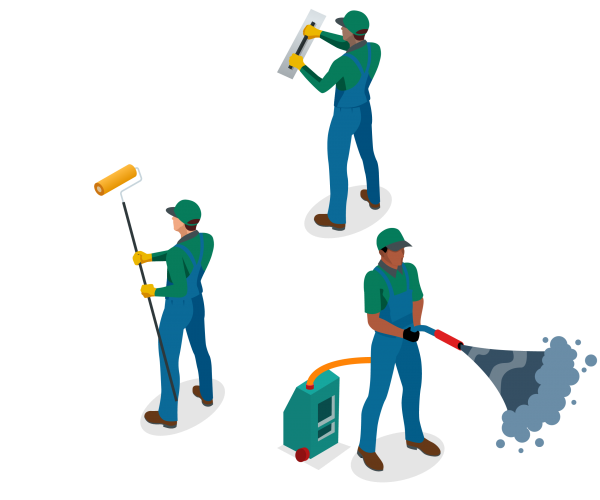 We maintain thousands of individual assets on a daily basis across our contract base.
Maintenance services are designed to deliver optimal cleaning and scheduled routine maintenance to maximise the life of the asset and ensure the asset is fit for purpose at all times.
Depending on the type of asset, maintenance services typically include cleaning both manually and with waterblasters, polishing, vandalism repairs, greasing of moving joints, graffiti removal and touch-ups of paint work.
Major maintenance can also include stripping assets back and re-painting or powder coating. Major specialised maintenance is carried out on a scheduled basis for assets with mechanical aspects such as water features or clocks.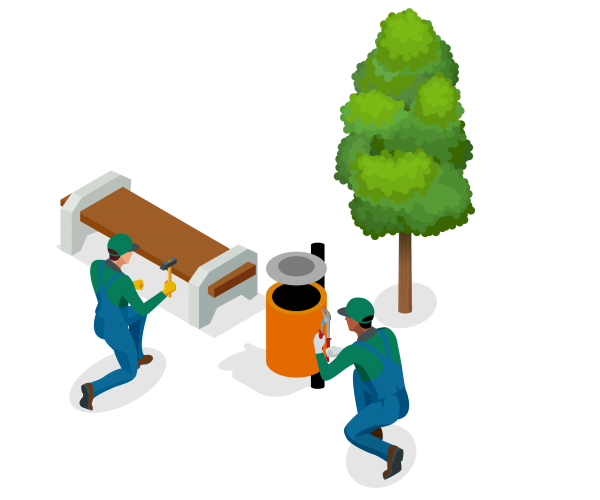 Installation
We are well practised in the intricacies of asset installation in the street environment.
We have a building and handyman crew that have a vast amount of knowledge and experience in the different types of street furniture used in public spaces and have installed many different types of assets over the last decade. Asset projects can be as varied as one seat, to custom designed seats and gardens, to installation of over 100 bins.
Contact us to talk about our Asset Maintenance Services.